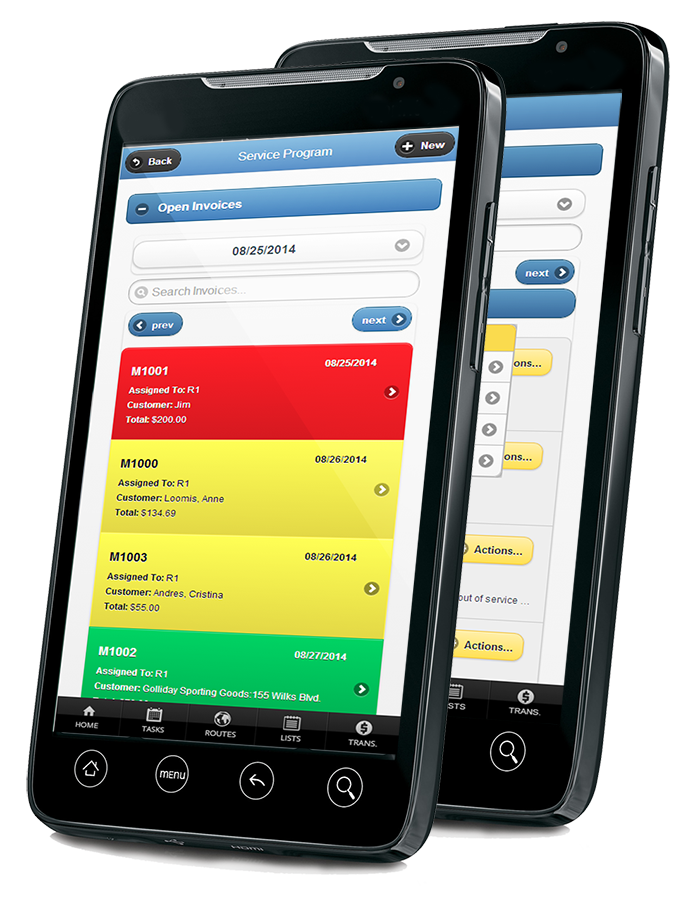 Why Choose The Service Program?
The Service Program has a Windows "look and feel", so you are already familiar with the menus, terminology and functionality.
Why choose The Service Program?
You have a lot of choices when it comes to which software you want to help manage your service business, and you have to decide what is most important to you and your business when deciding which program is right for you. If you are looking for a software program that is:
The Service Program is your best choice for managing your service business.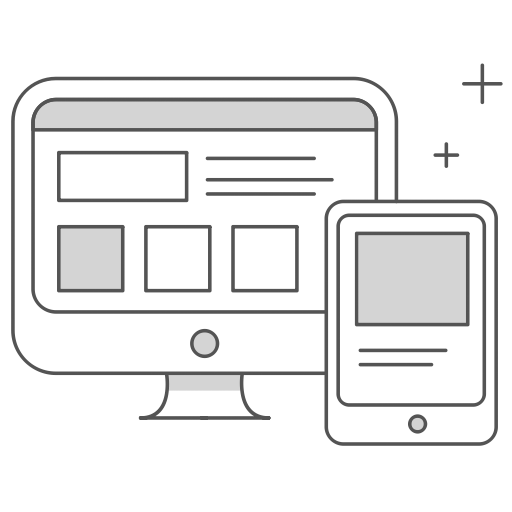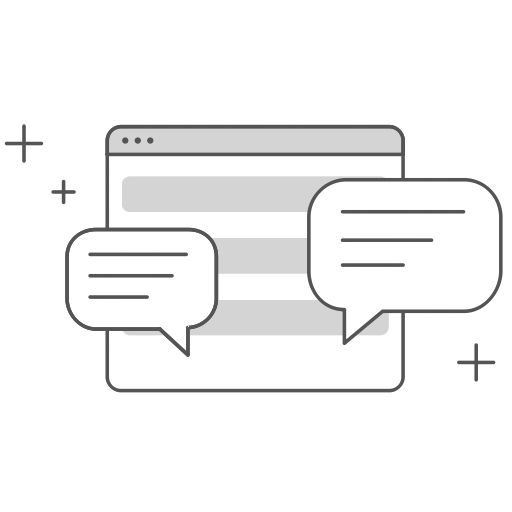 Easy to use with QuickBooks™
Thanks to The Service Program's seamless integration with QuickBooks, QuickBooks users will be up and running with The Service Program in no time. Plus, our professional trainers provide courses for optimizing the integration of QuickBooks and The Service Program software.
Customizable for your business.
With custom fields and templates for lists, reports, work orders, invoices, and more, The Service Program is flexible enough to fulfill the needs of almost any mobile service business. Plus, you can generate custom reports applicable to your industry, or you can modify by client.
Creating an invoice in The Service Program using an inventory item from QuickBooks will automatically deduct that item from its QuickBooks inventory records.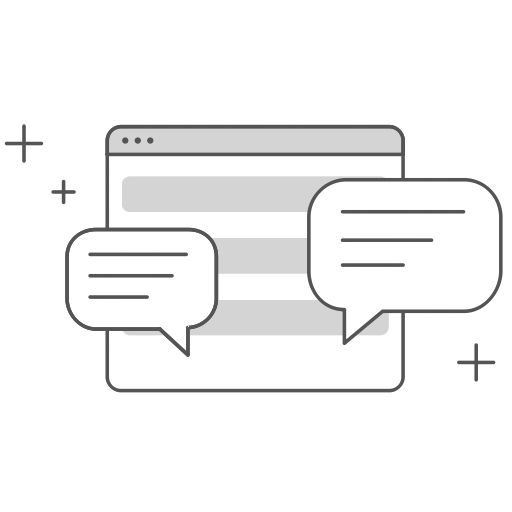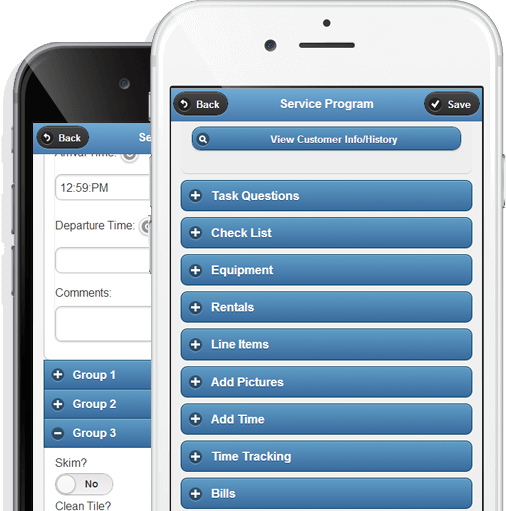 What are you waiting for?
Order The Service Program today!
Increase the communication within your company. Deploy mobile devices. Route more efficiently. Schedule work orders and service calls.