HVAC Software for Quickbooks™
HVAC Software that is QuickBooks™ compatible,
easy to set up, simple to use, with a customer
portal and robust mobile solution.
HVAC software seamlessly integrates with QuickBooks™, mobile compatibility, and function rich features yield a solid HVAC business software solution ideal for any HVAC business. It is also one of the most affordable HVAC dispatch software packages on the market.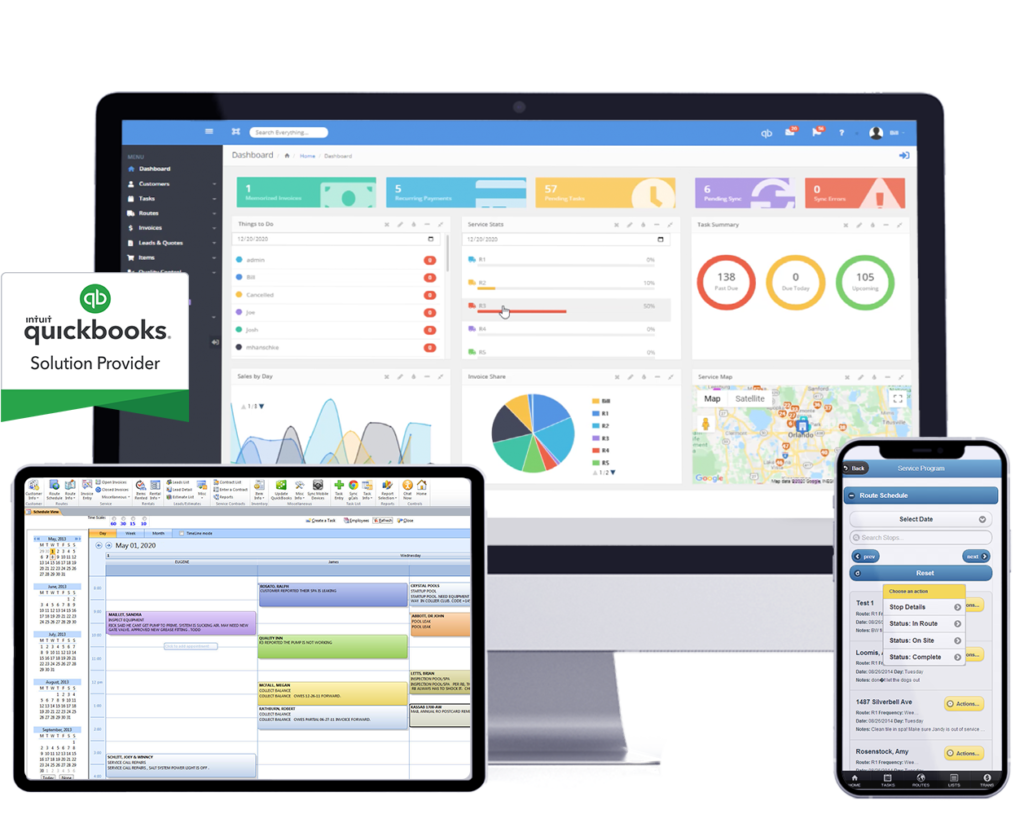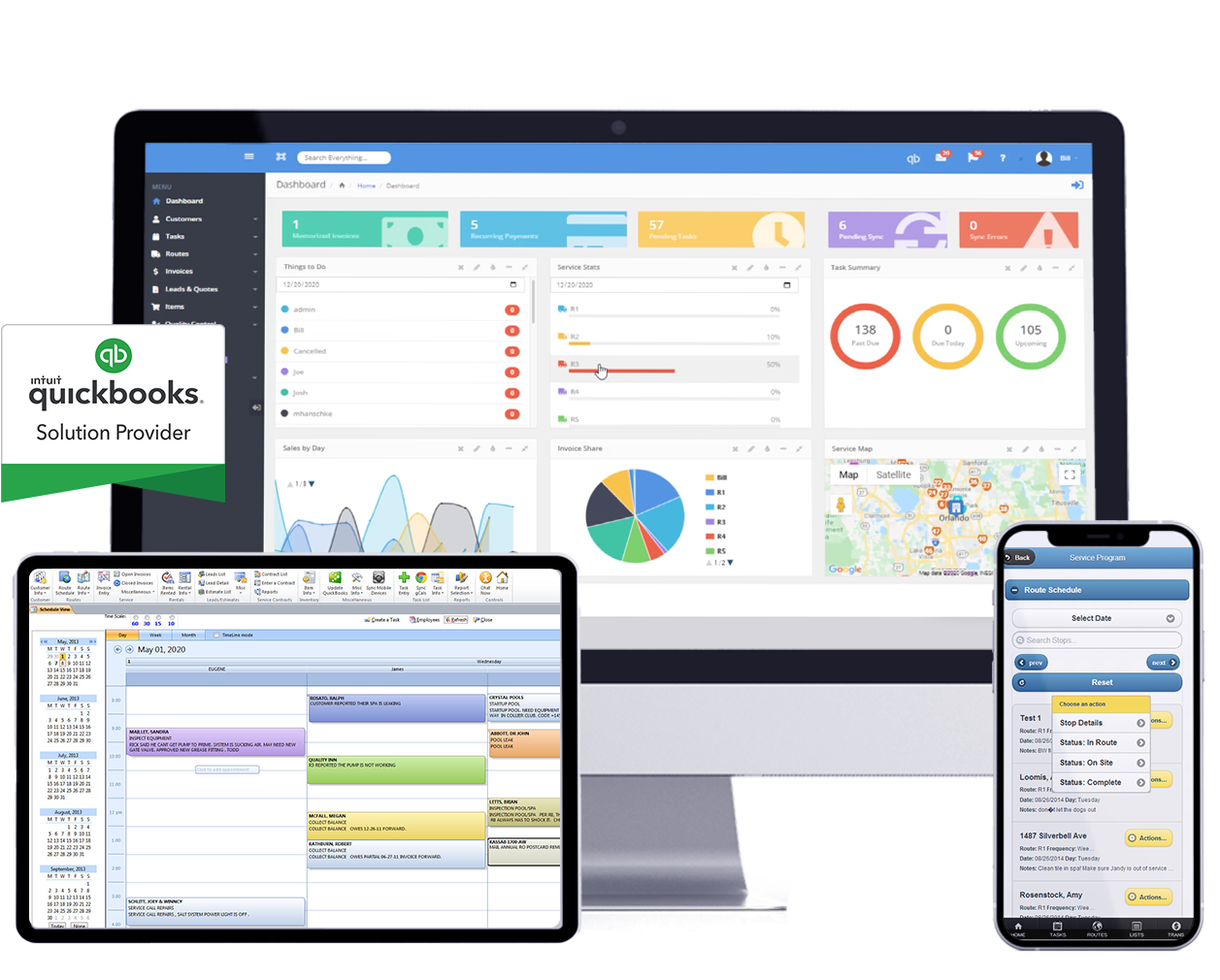 The Service Program HVAC Software Efficiently manages all of your HVAC service and maintenance needs:
In addition to its seamless integration with QuickBooks™, its compatibility with Apple and Android mobile devices, and many functional features, The Service Program is the optimal solution for your business. Especially, when it's also one of the most affordable solutions on the market.
We can also digitize your forms and documents.
Below are just some of the tasks our HVAC software can assist with, including tracking, managing, and reporting for your residential, commercial and/or industrial clients:
Seamless QuickBooks™ Integration
Improved Field Communications
Service Department Management
Take a closer look at The Service Program Mobile Solution
Mobile software that's compatible with your QuickBooks desktop and QuickBooks online.
Helpful Video Demonstrations
Step-by-step videos about how The Service Program can help grow your business.
Checklists & Crew Time Tracking
Entering Bills/Job Costing
What are you waiting for?
Order The Service Program today!
Increase the communication within your company. Deploy mobile devices. Route more efficiently. Schedule work orders and service calls.