One of the best ways to encourage and support individuals in your workforce is through professional development and training opportunities.
One of the keys to the success of any company is a well trained and motivated staff. Training will infuse a business with new ideas and creative ways of solving problems.

Providing training for employees not only helps them develop their skills and knowledge, but it is also a motivational tool and building block to organizational success.
Up to one hour recorded sessions,
broken out over time*
TWO hours of PRIVATE TRAINING
FOUR hours of PRIVATE TRAINING
EIGHT hours of PRIVATE TRAINING
*Each session is recorded to refer back to in the future.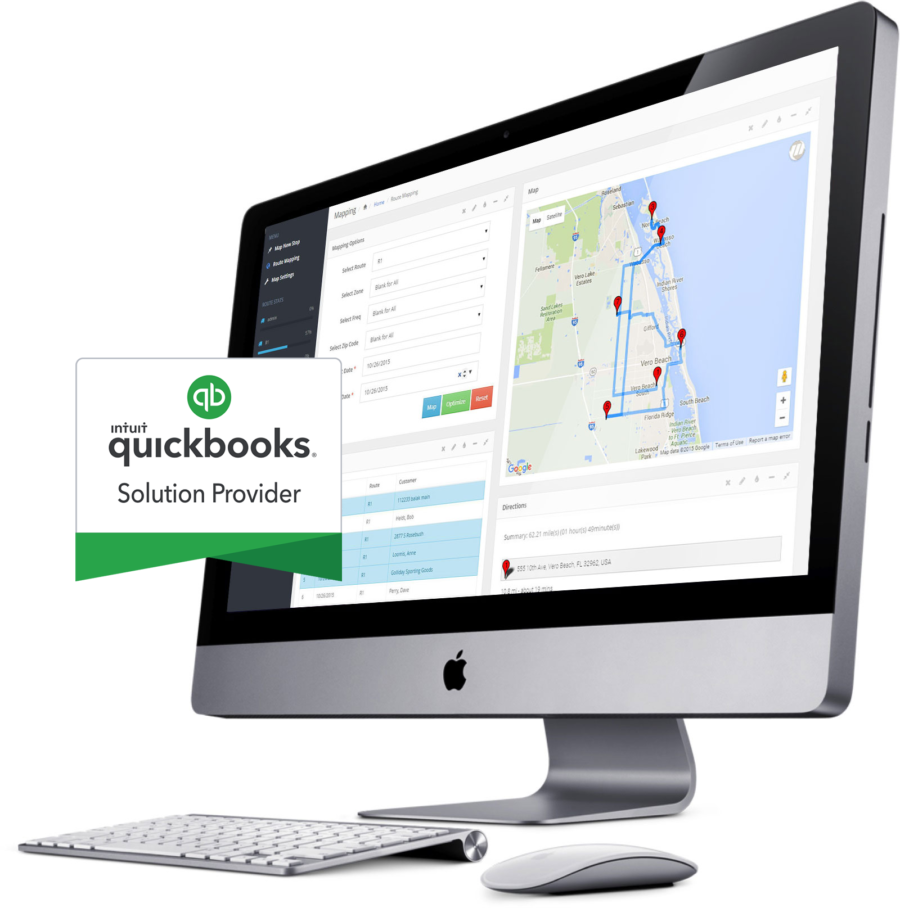 Get more information about the many benefits of The Service Program and how it can help organize & grow your business.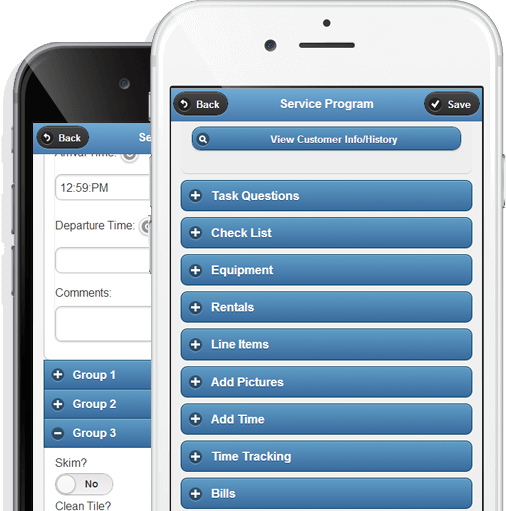 What are you waiting for?
Order The Service Program today!
Increase the communication within your company. Deploy mobile devices. Route more efficiently. Schedule work orders and service calls.