QuickBooks add-on software that can help you manage your business more effectively
The Service Program product overview. The Service Program is a QuickBooks add-on that can help you manage contacts, track leads, schedule appointments, plan routes, generate estimates, manage equipment rentals, track materials and equipment, produce invoices in the field, manage multiple inventory locations, create reports and fulfill service contracts.
The Service Program also works with both Apple and Android smartphones and tablets. It is mobile, just like your business.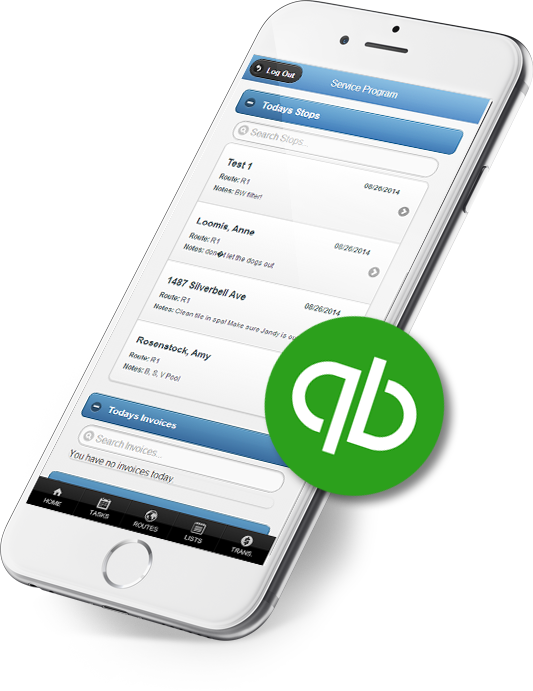 Helpful Video Demonstrations
Step by step videos of how The Service Program can help your business.
Work Order List Management
Route Schedule Management
Rentals Equipment Tracking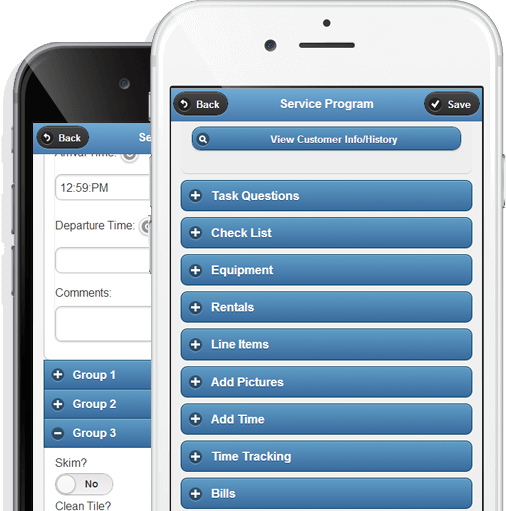 What are you waiting for?
Order The Service Program today!
Increase the communication within your company. Deploy mobile devices. Route more efficiently. Schedule work orders and service calls.